Welcome to GeekHome.co.za!
Free Shipping for all orders over R 1000! Payment options available: EFT, Visa, Mastercard and deposits.
Delivery options: Courier, Postal or pickup at our store in Pretoria.
New happenings:
NOW AVAILABLE, POKEMON : ESPEON & UMBREON GX COLLECTIONS!
MTG DOMINARIA PREORDERS NOW OPEN!
WARHAMMER: IDONETH DEEPKIN GOES ON PREORDER APRIL 14!
NOW IN STOCK, SHERLOCK HOLMES: CONSULTING DETECTIVE!
YU-GI-OH! LAIR OF DARKNESS AVAILABLE FOR PREORDER!
POKEMON TCG: NECROZMA COLLECTOR CHEST NOW IN STOCK!
NEW BOARDGAME, MERLIN, NOW IN STOCK!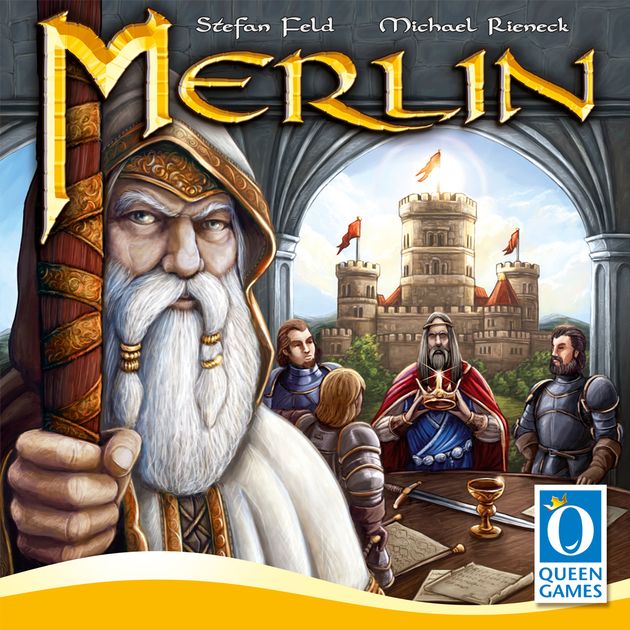 WE ARE OPENING A NEW STORE AT THE END OF APRIL IN WATERKLOOF GLEN PRETORIA.
MORE INFO COMING SOON!
Select a category:
Check out all the latest product arrivals below: