Welcome to The Geek Home!
Free Shipping for all orders over R 1000! We ship all over South Africa! Payment options available: EFT, Visa, Mastercard and deposits. Delivery options: Courier or pickup at our 2 stores in Pretoria. (The Geek Home and Outer Limits)
New Arrivals:
Let's take a look at what's new:

MTG - GUILDS OF RAVNICA PRERELEASE, PREREGISTRATION NOW OPEN!
KILL TEAM: ROGUE TRADER, RELEASING SOON! PREORDERS AVAILABLE!
PREORDER NOW! D&D WATERDEEP: DRAGON HEIST!
YU-GI-OH! LEGENDARY DUELISTS: WHITE DRAGON ABYSS! PREORDER NOW!
MAGIC: THE GATHERING - GUILDS OF RAVNICA, NOW AVAILABLE FOR PREORDER!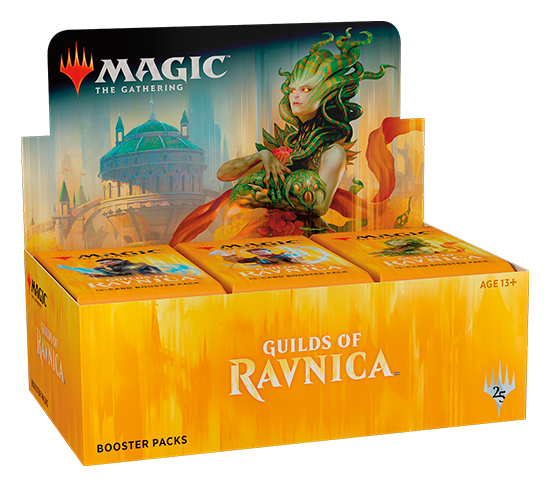 OUR NEW STORE IS NOW OPEN!
CLICK ON THE LINK BELOW FOR MORE INFO!
Select a category: